Editorial illustrations created for London-based publication,
book(ish) 
, highlighting how literature takes us to another world no matter the medium we enjoy it. Whether it's podcasts, books, non-fiction or fiction, this project captures the comforting nature stories bring to us, regardless of setting or time of day!
As part of this project, I explored how parallax animation could be used on the book(ish) website to enhance the reading experience and engage the reader in the articles.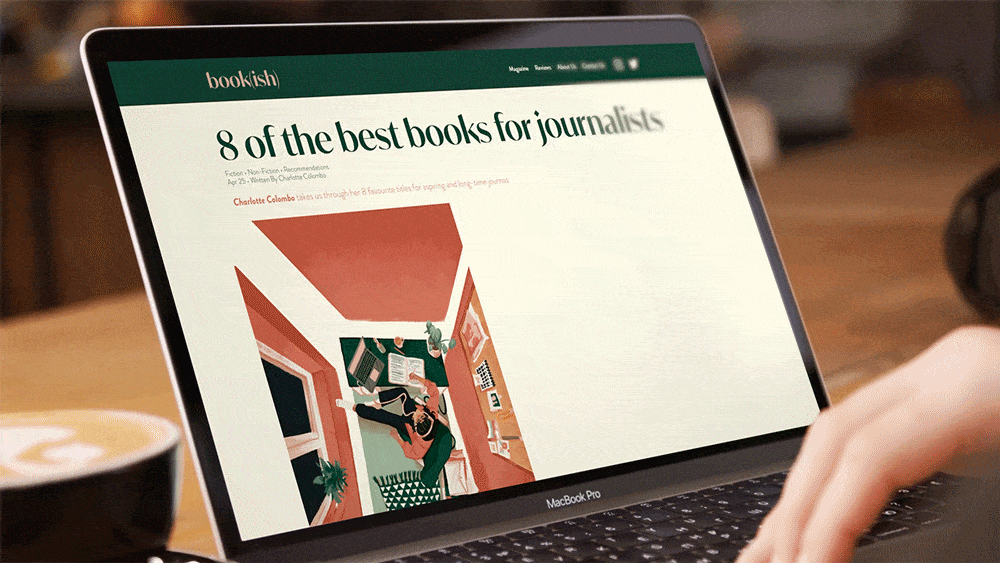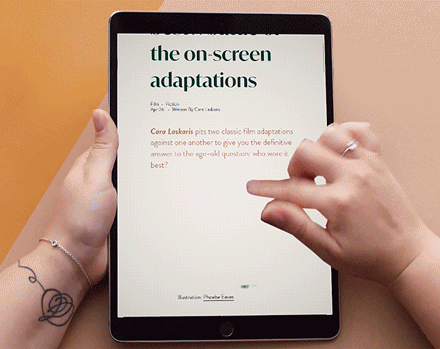 The publication is digital and physical, but is mostly viewed online. The illustrations serve as initial touch-points to the audience on Instagram and within the articles themselves, therefore needing to clearly communicate and grab the reader's attention.